Visit to one of the biggest Glaciers in Patagonia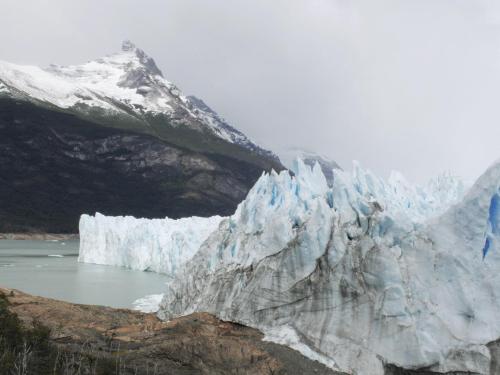 Visit one of the biggest Glaciers in Patagonia, a 4,5km wide wall of ice that drops icebergs to a beautifull lake, which is sourranded by mountains, native forest and wildlife.

This tour departs from Puerto Natales at 6:30am, goes to El Calafate and then to the Glaciers Park. There you will find sophisticated walkways that you can go across to get closser to the glacier and see it from different angles. You will also find a cafeteria.
The bus arrives to Puerto Natales at 10:00pm.

Actual price per person: $75.000 chilean pesos, not including the Glaciers Park entrance fee, that costs 500 pesos argentinos.

If you stay at Keoken, you can pay when you arrive. If not, contact us for further information.